FOOD VENDORS
at the
11th Annual Lavender Festival
Here are the new food options for the 2017 Clackamas County Lavender Festival.
We are so excited to bring you some amazing new culinary pairings to go along with all our lavender..
Ate-Oh-Ate is brought to you by the owners of Laurelhurst Market, Reverend's BBQ and Simpatica Dining Hall & Catering
Our goal is to provide you with the finest and most delicious Hawaiian-Style food possible. We use only the highest quality products, including all natural meats, fresh vegetables, real Best Foods Mayonnaise and authentic Spam in our Musubi (accept no substitutions!)
My name is Mason and I started Killa Dilla. For more than a decade, I have crafted a menu full of satisfying, vegetable-spiked options. Need help expanding the palate of your picky kid? Need a quick bite of a breakfast Dilla before jumping on the MAX? How about grabbing a Dilla Bowl with a coworker on break?
(Saturday only)
Hoda's Middle Eastern Cuisine builds on a family tradition of delicious food and warm hospitality. Owner and culinary master, Hoda, is a second-generation Portland restaurateur who grew up in Beirut where she cultivated a palate for the highest quality, authentic Lebanese cooking.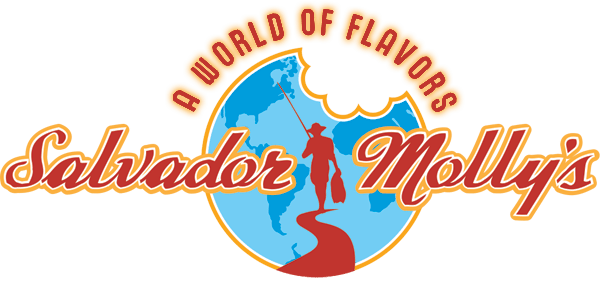 (Sunday only)
Salvador Molly's began life as a Chef Scott Moritz' tamale cart at Portland Farmer's Market in 1994. Rick Sadle helped it become a restaurant in 1996. Rick has been an owner for almost 20 years. His daughter, Darrielle, joined up 7 years ago and her daughter, Mackenzie, is primed and ready to jump in. Because we're a family, we care about our community and everyone in it.
~Drinks~
$3 Lavender Lemonade $5 souvenir glass
$1 Soda
Coffee $2 12oz iced or hot
Italian Sodas $3
$0.50 Bottled Water
Beer $4
Cider $5
~Dessert~
$5 Lavender Ice Cream Bowl (two scoops)
$3 Lavender Ice Cream Bowl (one scoop)
~Other Items~
$ Lavender Honey Quart
$8 Lavender Honey Jar
$5 Lavender Honey Bear
---
.